Surround your success with 360° of support.
Success in business depends on whom you surround yourself with. So, who are you going to let into your inner circle?
The positive thinkers and genuinely talented can be tough to find. Until now! From database management to social media engagement, 360 Admin brings over twenty years of exemplary administrative support to surround yourself and your business with.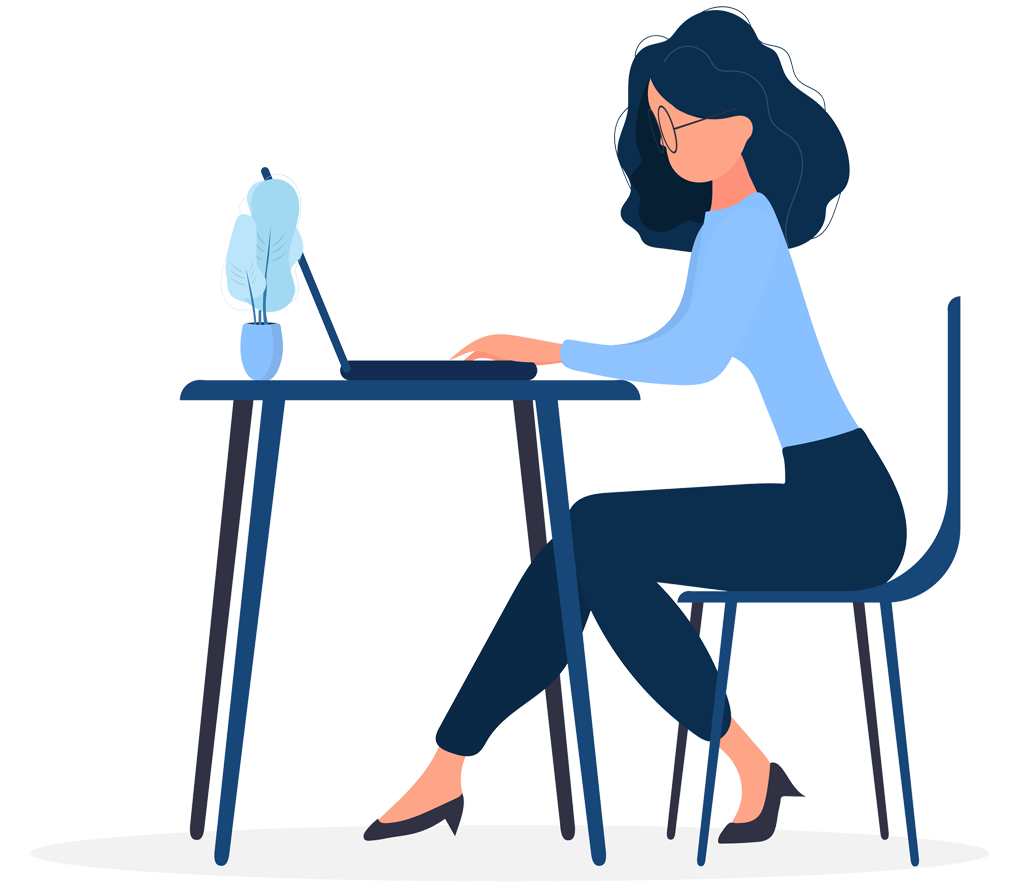 Any business operating in 2021, ie "the new normal", can use some guidance.  Here are some articles found online that we thought you'd find helpful.