Surround your team with 360° of support.
Success in business depends on whom you surround yourself with. So, who are you going to let into your inner circle?
The positive thinkers and genuinely talented can be tough to find. Until now! From database management to social media engagement, 360 Admin brings over twenty years of exemplary administrative and marketing support to your team.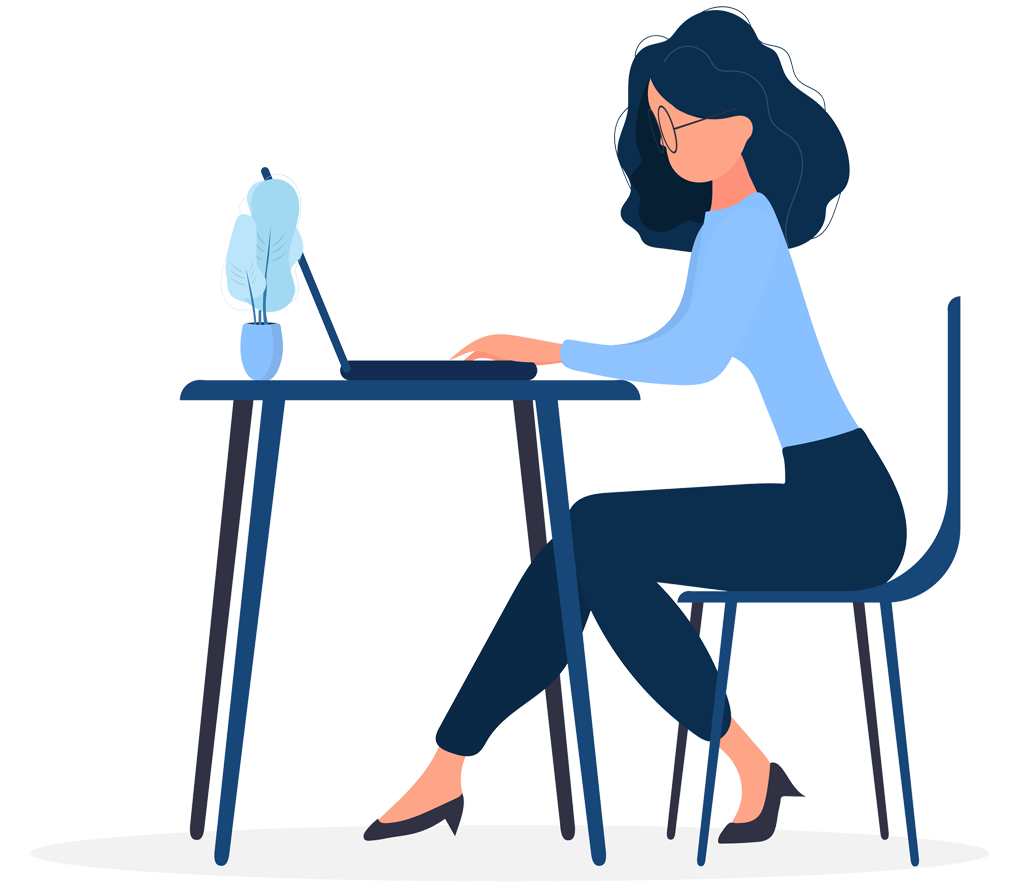 Any business operating in 2021, ie "the new normal", can use some guidance.  Here are some articles found online that we thought you'd find helpful.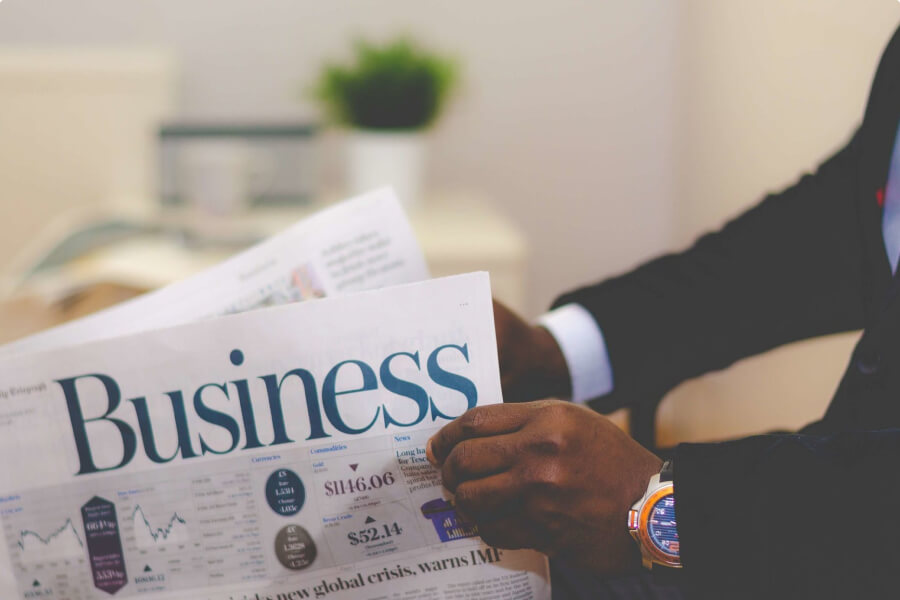 Virtual Support Can Boost Your Business
Get virtual support to help you with a wide range of tasks you need to accomplish for your business within the day.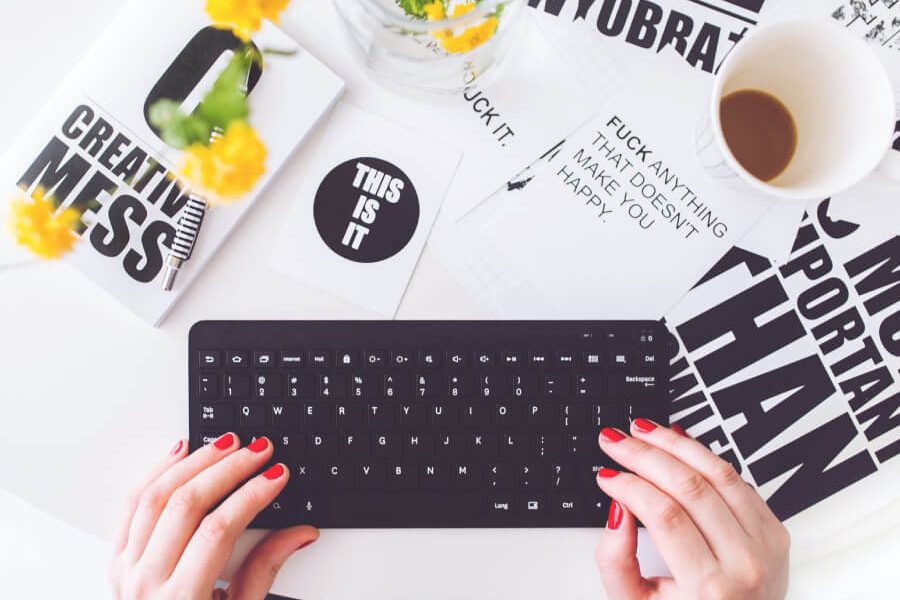 How To Boost Your Social Media Growth In 2021
Long gone are the times when you had to visit a store or an e-commerce website to buy a product.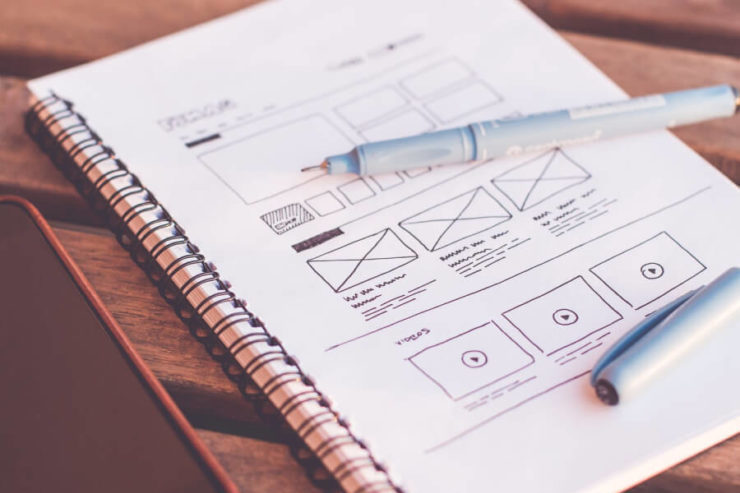 2021 Web Design Trends
The worldwide web is a fast-moving place. Web design trends are no exception.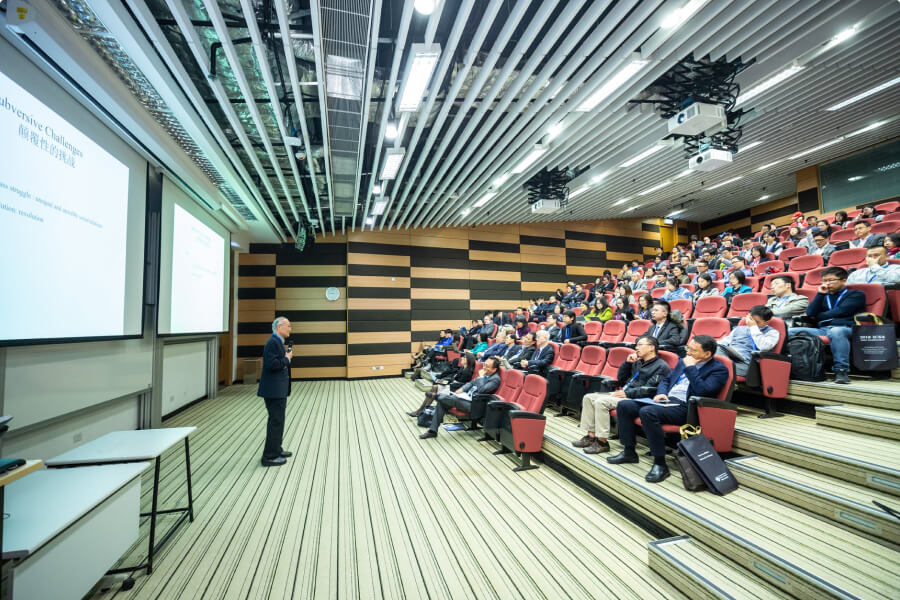 5 Project Management Trends for 2021
This year has seen big changes in forcing companies to make a rapid shift to remote work and online project management.